Primary phase
It is our aim to ensure that our children leave our Primary phase with joyful memories of their childhood and days in school. We strive to make learning as interesting and purposeful as possible. In order to achieve this, we focus on a number of areas that enhance the learning experience for our children, whilst aiming for the best educational outcomes.
High Expectations
At Dixons Allerton we do the right thing because it is the right thing to do. We expect the best from ourselves and each other. Our values permeate every aspect of school life and we understand that behaving responsibly and working as hard as we can contribute to true happiness. Happiness, responsibility and industry are the values that drive us every day.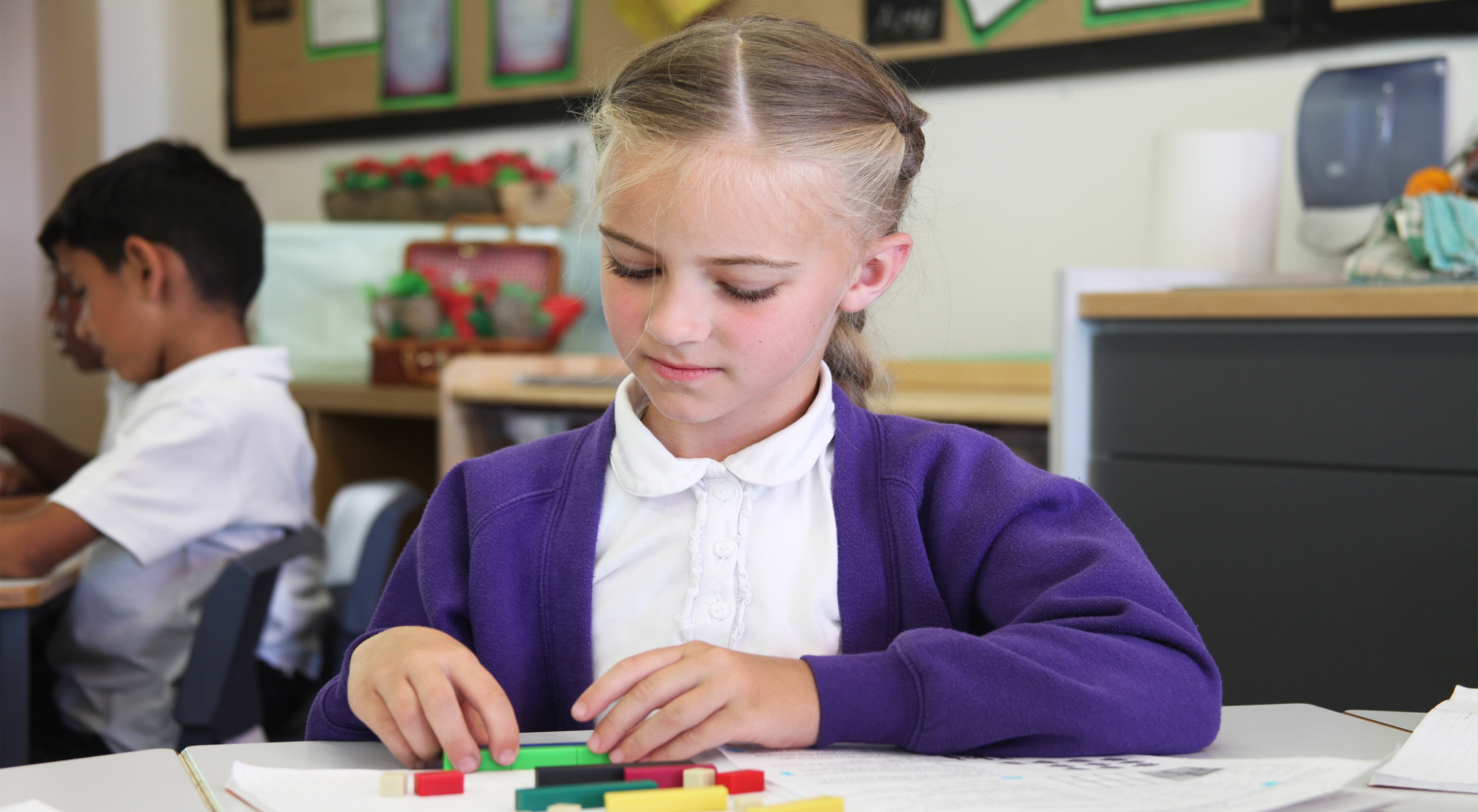 Reading at the heart
We believe that if children can read well, they will learn well. Reading stimulates imagination and expands understanding of the world. We invest lots of time and resources into developing reading skills for all our children. They read with adults regularly and the whole curriculum is designed around high quality literature. It is expected that every child reads at home each day to further develop their vocabulary, imagination and understanding of the written word.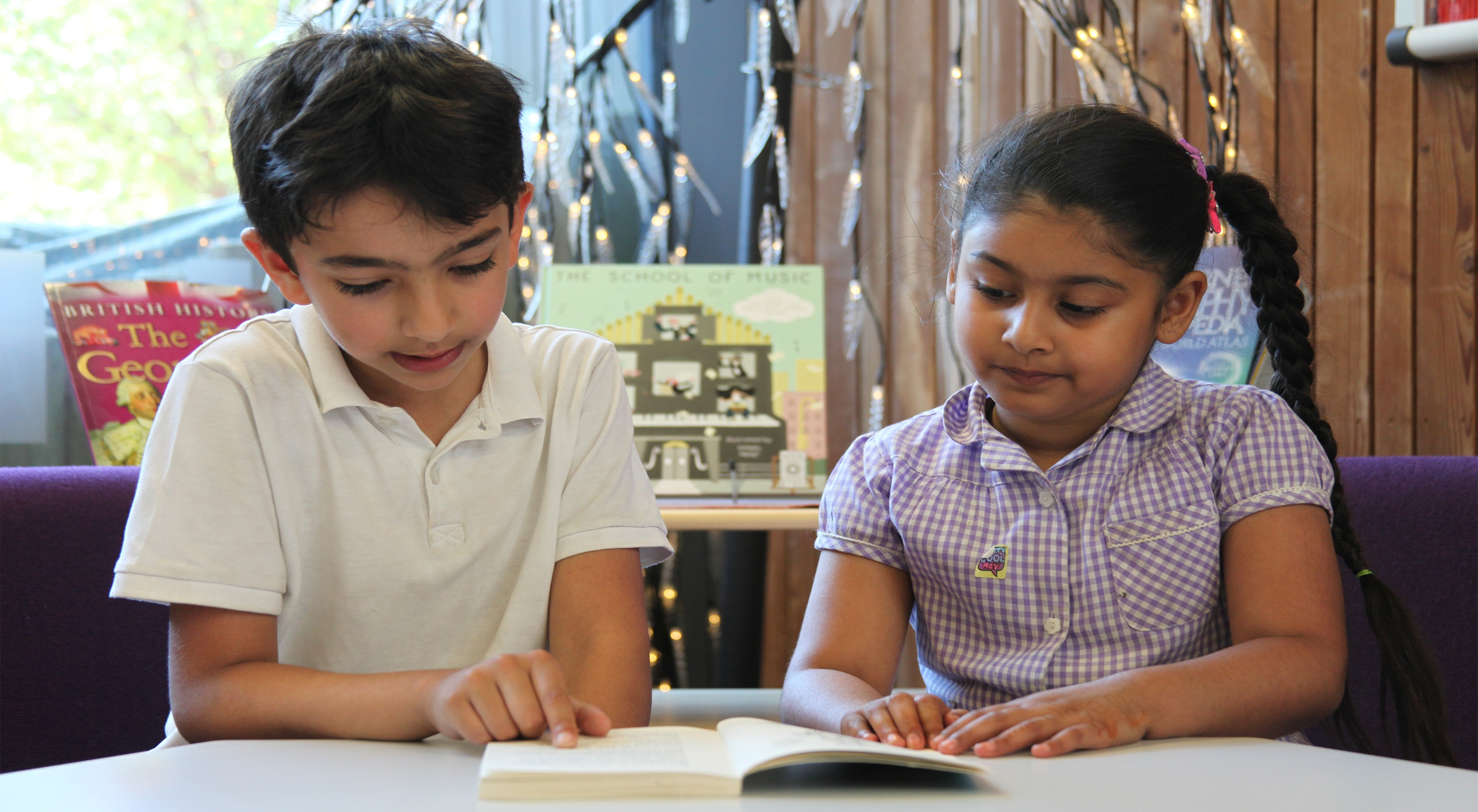 Creative curriculum
Our curriculum encourages the holistic development of children and provides children with an opportunity to access many areas of learning within one day. Original ideas are valued and children are encouraged to use a range of skills on a daily basis to create, innovate and refine their own projects. Provision areas within each classroom enhance themes around the class' core text and support the children to explore then answer an overarching enquiry question.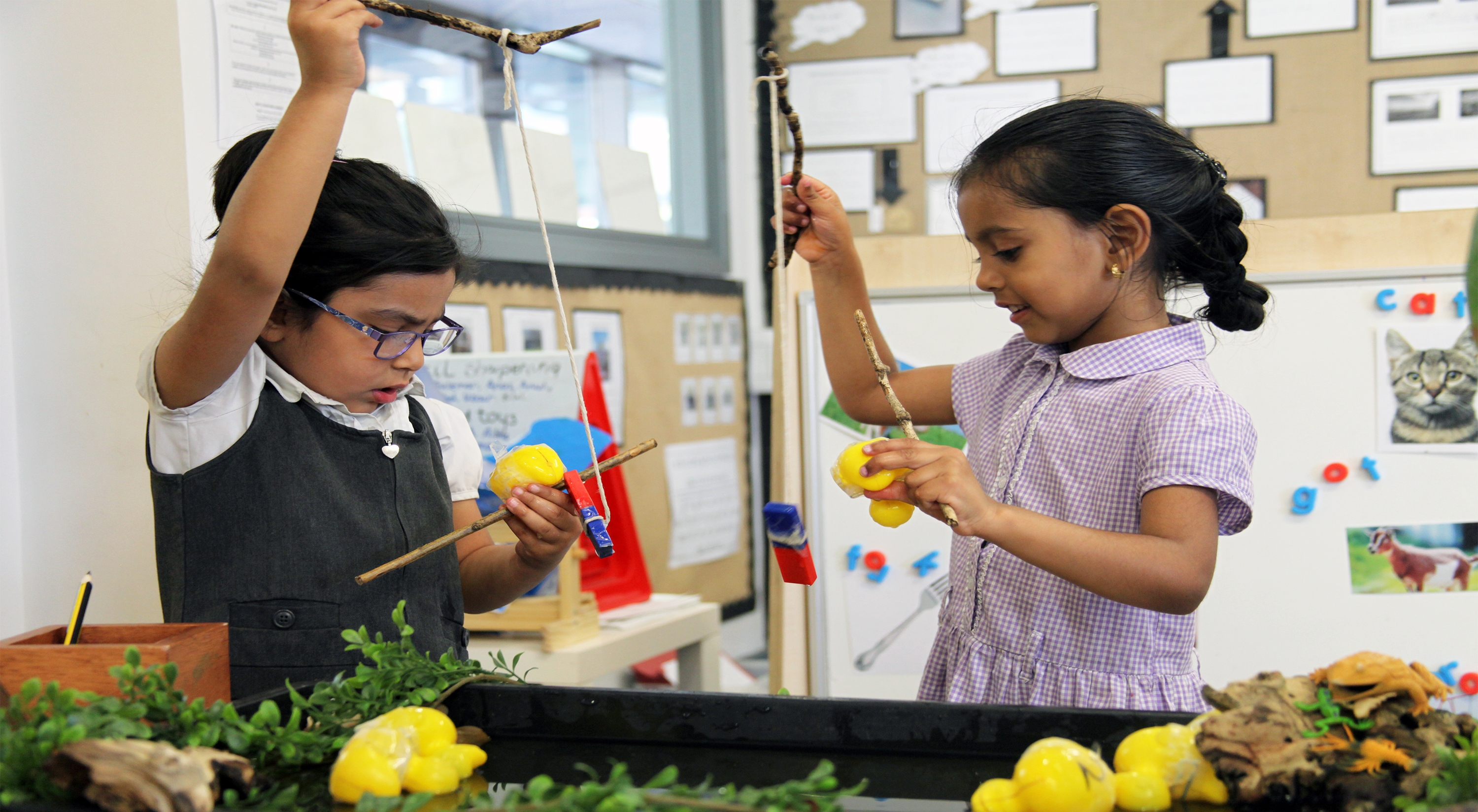 Outdoor learning
There are many benefits to extending teaching and learning to the outdoor environment. Children who spend time outside are happy. They are resilient, good at problem solving, self-aware and inquisitive. They can work in teams collaboratively and communicate effectively. These are all skills that are imperative for success in later life. At Dixons Allerton, we have a fantastic outdoor environment and make it a priority for all our children to access it. We learn outside in all weathers every day.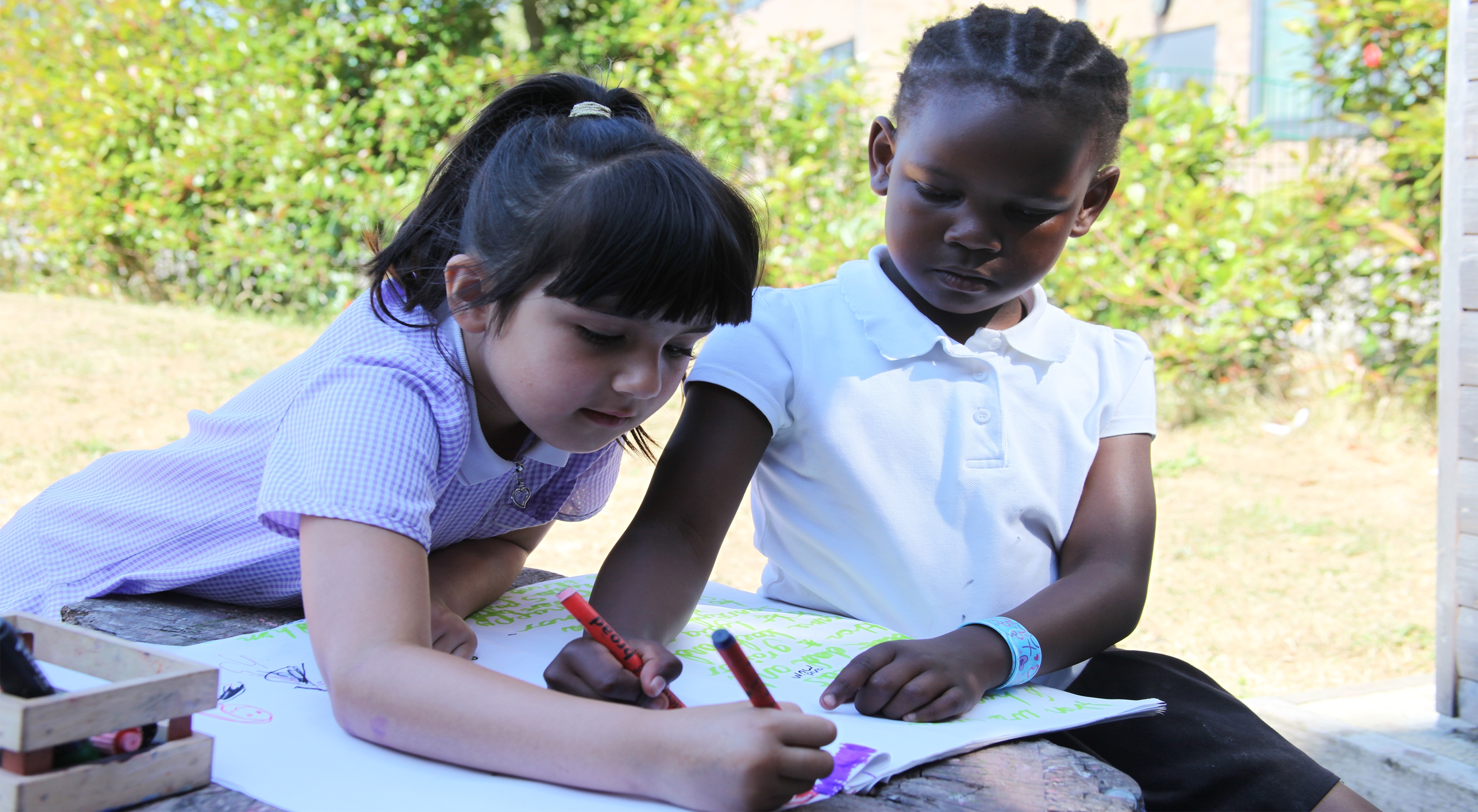 Parents as partners
Parents are a child's first teachers. At Dixons Allerton we recognise and value this and work hard to support and include parents throughout their child's learning journey. We are proud of our high levels of involvement; there is a genuine partnership between home and school. We provide regular parent workshops for each year group, all of which are attended highly. We also open our classroom doors weekly to share current learning, celebrate successes and discuss next steps for development.
Family dining
DAA Family Dining Menu Primary
Lunchtime is a key part of our school day. We eat lunch 'family dining' style, during which children learn to serve themselves and each other (as opposed to having to queue at a counter to collect their food). We all sit down as a school and eat together; adults eat the school lunch with the children to encourage and model good conversations. We serve each other food and help tidy away together. We value this time and see it as a key learning opportunity.