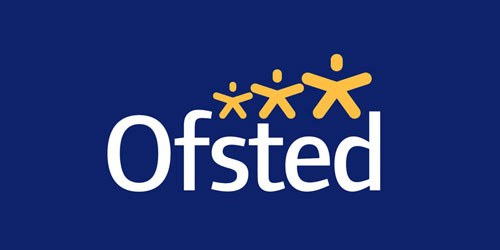 Ofsted
Posted 15th March 2022
Dear Families,
I am pleased to be able to finally share the feedback from our most recent Ofsted visit. As the visit was a Section 8 No Formal Designation Inspection, the feedback only contains the judgement that safeguarding is effective and gives a summary of the findings from the inspection in letter form.
While we recognise, and are already tackling, the areas for further development, we are incredibly proud of both the verbal feedback on the day and the many positive areas detailed in the report.
I want to thank the students, my dedicated and wonderful staff in all phases and our families for your fantastic support throughout the process.
The Ofsted letter can be found here: DAA Ofsted Visit 26 January 2022
Your sincerely,
Danny Carr
Principal